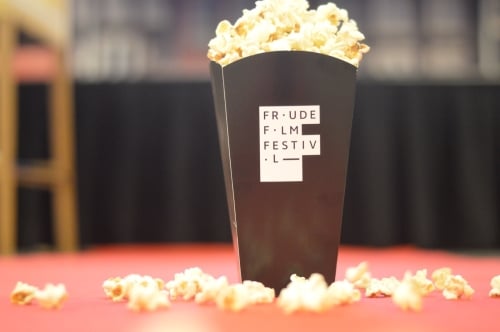 The Fraud Film Festival
A two-day film festival about fraud in the broadest sense: fraud, corruption, deception, and integrity issues. These are all forces that visibly and invisibly undermine society. The festival puts these issues in the spotlight. The Fraud Film Festival aims to raise public awareness of fraud and help find solutions through documentaries, films, insightful sessions, and lively panel discussions.
The Fraud Film Festival is a unique initiative of Rob Otjens and has been organized annually since 2014.